直接刺激運動神經元,觸發100%肌肉收縮運動
Direct motor neurons stimulation,
100% muscle fibers activated.

針對5大難減部位,任選其一
Targeting 5 hard-to-tone body parts

男士健身模式 Fitness Mode for Men
強化塑造腹肌Strengthening abdominal muscles
人魚線V-line abs
盆骨肌肉Gluteus muscle
大腿肌Thighs
後腿肌Hamstring
肱二頭肌Biceps
肱三頭肌Triceps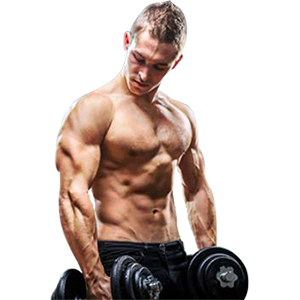 女士健身練模式 Fitness Mode for Women
提臀Lifting hips
減大腿脂肪Slimming thighs
瘦手臂Trimming arms
增腹肌Building abdominal muscles
練馬甲線Firming abs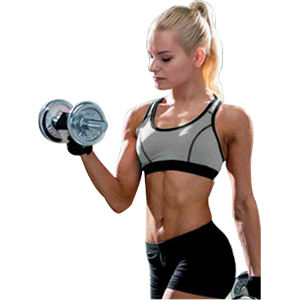 無汗階梯漸進式鍛煉 Sweatless progressive training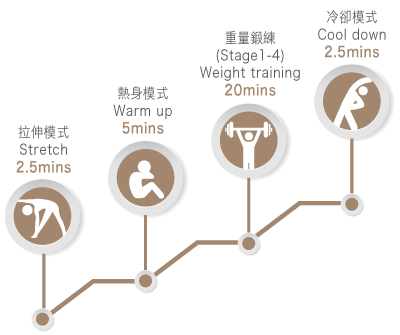 超磁增肌試做價 $860,5個部位任選其一:腹部、手臂、前大腿、後大腿或臀部。

HI-EMT Slim trial is $860, select any one part from abdomen, arms, thighs, hamstring or hips.
請填妥以下資料, 我們將有專人與您聯絡。
Please fill in below information, we will contact you afterwards.
優惠條款及細則:
有效期至2019年8月31日。療程體驗只適用於年滿18歲或以上的新客戶。享用此療程體驗前必須預先登記及預約時間。療程效果因應個人體質、膚質及其他因素而有所不同。如有任何爭議,修身堂保留最終決定權。
Terms and Conditions:
This promotion is valid until August 31, 2019. The treatment is only available to new customers aged 18 or above. Advance booking is required. The effect of the treatment varies depending on the individual's constitution, skin type and other factors. Sausantong reserves the right of final decision in case of any disputes.