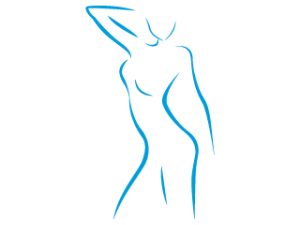 Tone and tighten body shape







Builds muscle and burns fat

9international clinical studies approved

4 sessions in 2 weeks, 16%[1][2],average increase in muscle mass, 19%[3][4]average reduction in fat

16% reduction in diastasis recti caused by pregnancy[7][5]

4.37[6]am average reduction in waist sizewith 96% patient satisfaction rating[6]

The world's first non-invasive buttock toning procedure[8]
*Information from BTL Aesthetics
Register
New customer trial at
$380




Choose 1 from 2:

Abs or Hip
Gree Gift Gold+Time reversing

請填妥以下資料, 我們將有專人與您聯絡。
Please fill in below information, we will contact you afterwards.
優惠條款及細則:
1.療此優惠購買期至2022年9月30日。
2.療程體驗只適用於年滿18歲或以上的新客戶。
3.享用此療程體驗前必須預先登記及預約時間。
4.後續優惠只限購買一次,不能做分期付款,及購買日起三個月內有效。
5.療程效果因應個人體質、膚質及其他因素而有所不同。
6.如有任何爭議,修身堂保留最終決定權。
Terms and Conditions:
This offer is only valid to 30/9/2022. The treatment is only available to new customers aged 18 or above. Advance booking is required. The follow-up offer can only be purchased once, cannot be paid in installments, and are valid for three months from the date of purchase. The effect of the treatment varies depending on the individual's constitution, skin type and other factors. Sausantong reserves the right of final decision in case of any disputes.