Sau San Tong introduces the first and only body-shaping procedure that combines patented HIFEM+™ & Synchrode RF™ . These 2 energies help to simultaneous fat elimination and muscle building in a 30-minute session.

HIFEM+TMBuilds muscle25%
HIFEM+TM energy contracts the muscle fibers in the area at intensities that are not achievable during voluntary workout. The 4 treatments result compatible to 12-16 weeks of training. Combined with Synchrode RFTM heating, it helps to improve blood circulation and increase the growth of muscle fibers.

SYNCHRODE RFTMBurns fat30%
The first Synchrode RFTM emits radiofrequency to heat the fat layer up to 45℃ while HIFEM+TM energy contracts the muscle fibers. The temperature in subcutaneous fat reaches levels that cause apoptosis, i.e. fat cells are permanently damaged and slowly removed from the body. Heating the muscles while burning fat allows for synergistic effects that result in a more obvious muscle line copmfortably.

The first and only body sculpting treatment combines HIFEM+™ & Synchrode RF+™

HIFEM+TM energy contracts the muscle fibers

Synchrode RFTM reduces fat layer thickness♨

30 minutes= Builds Muscle Burns Fat LEVEL UP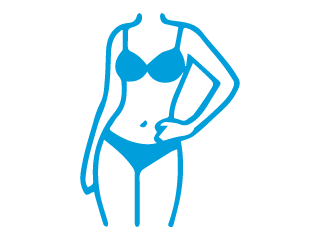 4 treatments=12-16 weeks training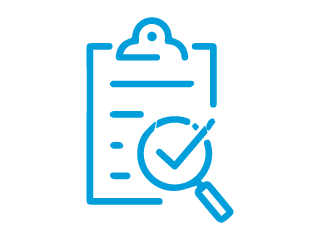 7 clinical studies approved

Firm abs and lift buttock in one treatment

Intellectual technology requires no manual operation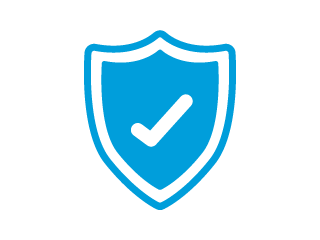 Safe, painless, effective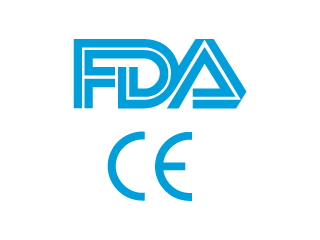 FDA and CE recognition
*Data from BTL HK website
Register Now
EMSCULPT neo Two therapies in a single treatment
Builds Muscle and Burns Fat Power Double Up!

Please fill in below information, we will contact you afterwards.
優惠條款及細則:
1.療此優惠購買期至2022年9月30日。
2.療程體驗只適用於年滿18歲或以上的新客戶。
3.享用此療程體驗前必須預先登記及預約時間。
4.後續優惠只限購買一次,不能做分期付款,及購買日起三個月內有效。
5.療程效果因應個人體質、膚質及其他因素而有所不同。
6.如有任何爭議,修身堂保留最終決定權。
Terms and Conditions:
This offer is only valid to 30/9/2022. The treatment is only available to new customers aged 18 or above. Advance booking is required. The follow-up offer can only be purchased once, cannot be paid in installments, and are valid for three months from the date of purchase. The effect of the treatment varies depending on the individual's constitution, skin type and other factors. Sausantong reserves the right of final decision in case of any disputes.